I knew nail polish remover was toxic, but I figured I'd wash my hands right away and I'd be fine. But then I went for hyperbaric oxygen treatments and realized that was woefully inadequate.

Hyperbaric guy: Have you used nail polish remover in the last 3 days?
Me: A couple of days ago, but I washed my hands like 85 times since then.
Hyperbaric guy: It stays in the nail bed for three days. It's flammable, and you are NOT going in the chamber.
Me: Wait, what?!?!

Want a nontoxic polish remover option (especially for kids)? Lemongrass*!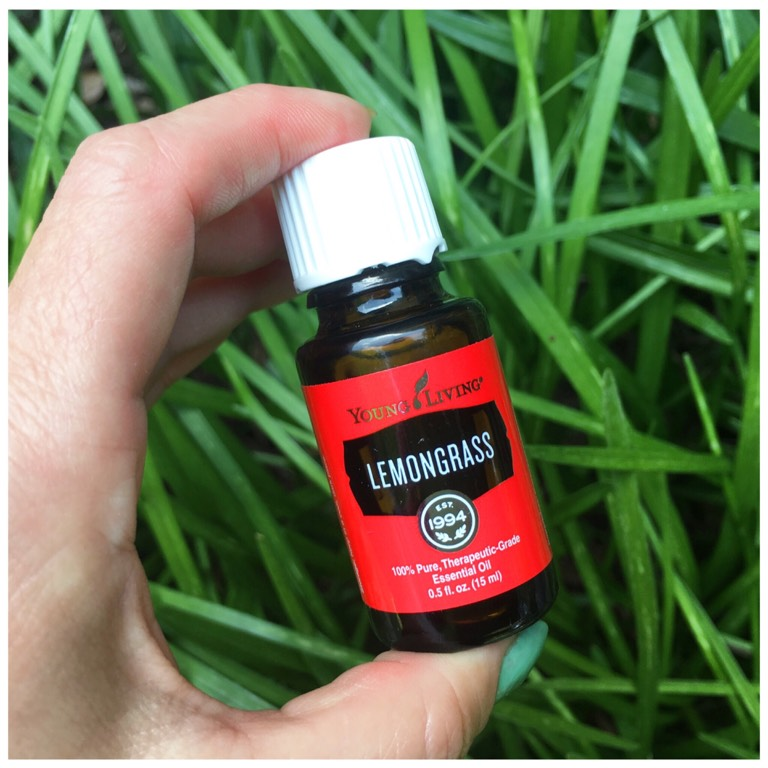 Let it sit on your nails for a couple of minutes, and then wipe it off. It works best on less toxic polishes (like Ella+Mila or Zoya). You'll need to let it sit longer for gel or one-coat polishes.
Lemongrass* essential oil is also great for our ligaments and tendons (my knees and Jay's elbow love it). But adding Cypress gives it an extra punch! We also use it on our dryer balls for a clean scent without toxic fragrances.

*Be careful with brands of essential oils. A label can say "100% pure, natural, and organic" on it and the essential oil in there might be, but the additives and fillers are not. Or it can be without an additive or filler and still be distilled with harsh chemicals that are in the bottle in a concentrated form. Contact me for more information on what to beware of when using essential oils.