Most people don't know that published studies found toxic fumes from Comet and Ajax in homes days after use? I know! And since we don't open all the windows when we clean, those toxins accumulate in the air with every use. And fill our lungs with those chemicals, causing all kinds of issues. *cough* *hack*
Since I found that out, I've been using Thieves Household Cleaner. Safe for our respiratory system, safe for our immune syste, safe for our pets...yet super powerful as a cleaner! And works for everything from basic cleaning to laundry.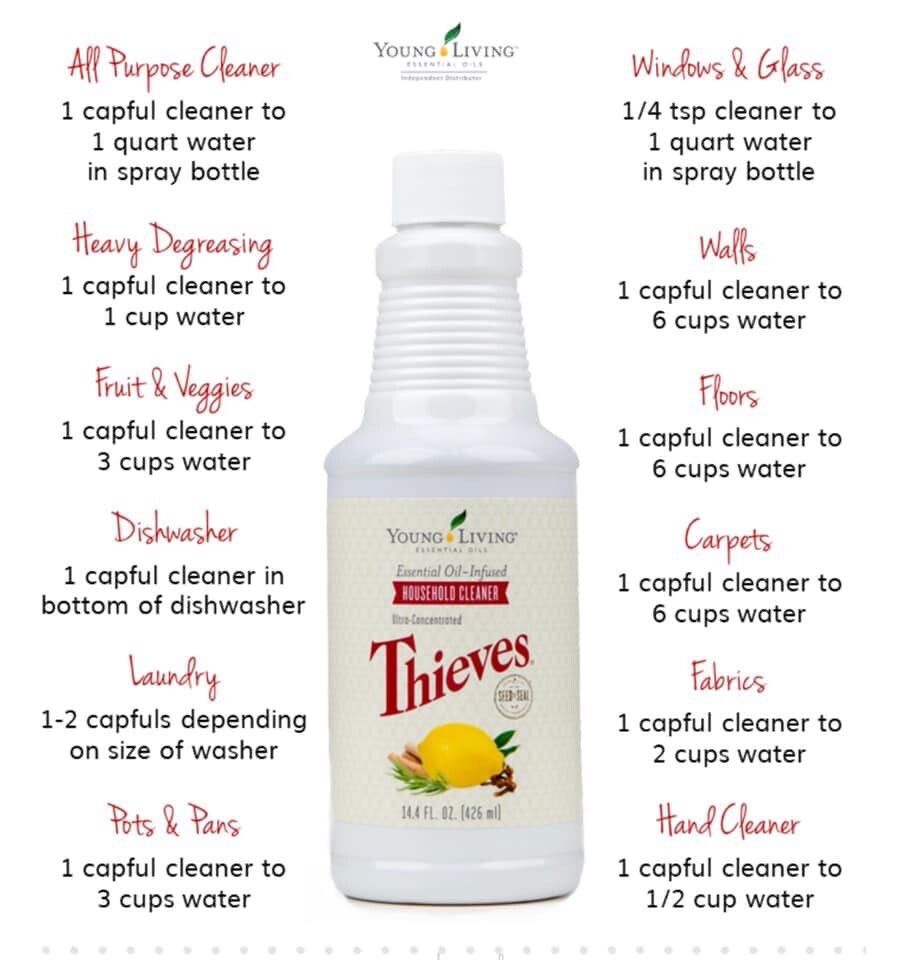 Super cost effective, because you know I know how to pinch a penny!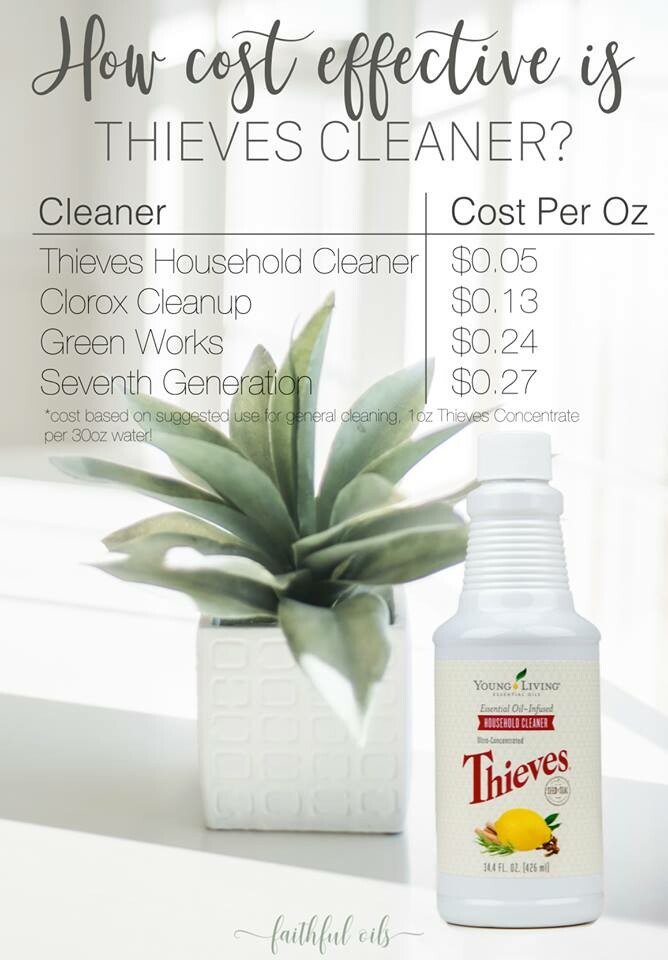 I also use Thieves Kitchen and Bath Scrub (it's the best!!!), but if I run out before I have a chance to order more, I make this easy-peasy recipe. It works on tubs, stoves (amazing on glass top), counters, sinks, grout... Smells good, too!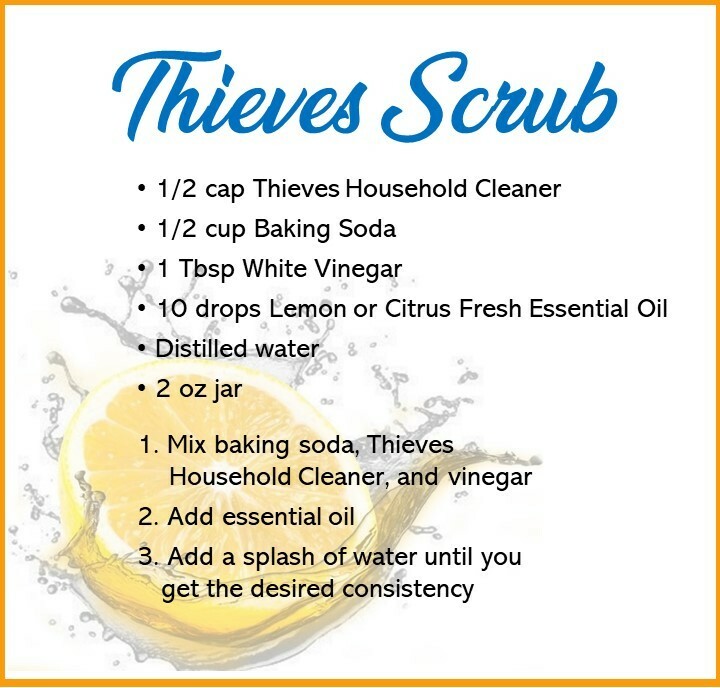 It will get frothy when you mix the baking soda, THHC, and vinegar.
Add a few drops of water at a time until you like the consistency.

Let the Thieves Scrub sit for 10 minutes on tough things like burned food.

Disclaimer: as with any cleaner, spot check first. OK, I never spot check, but I'm supposed to say that. Let me know when you try this. I love hearing the ways people use it!