Aug 28, 2020 01:56 PM Central
Jay and Pamela Nastase
Lemongrass essential oil is great for our ligaments and tendons (my knees and Jay's elbow love it). But adding Cypress gives it an extra punch!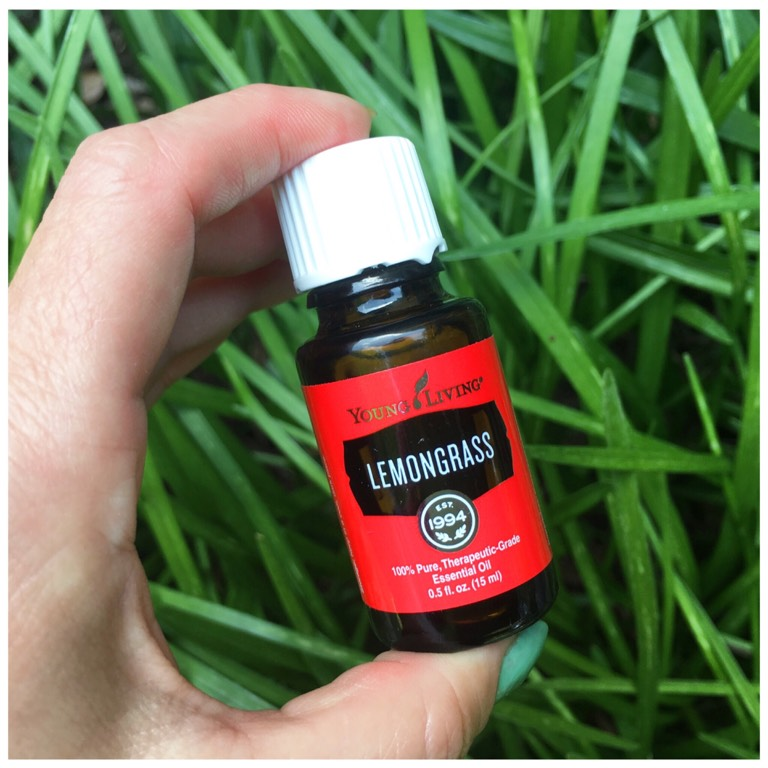 I knew nail polish remover was toxic, but I figured I'd wash my hands right away and I'd be fine. But then I went for hyperbaric oxygen treatments and realized that was woefully inadequate.

Hyperbaric guy: Have you used nail polish remover in the last 3 days?
Me: A couple of days ago, but I washed my hands like 85 times since then.
Hyperbaric guy: It stays in the nail bed for three days. It's flammable, and you are NOT going in the chamber.
Me: Wait, what?!?!

Want a nontoxic polish remover option (especially for kids)? Lemongrass! Let it sit on your nails for a couple of minutes, and then wipe it off. It works best on less toxic polishes (like Ella+Mila or Zoya). You'll need to let it sit longer for gel or one-coat polishes.
Bonus is that it smells lemony fresh! Have you tried it yet?