Aug 28, 2020 05:48 PM Central
Jay and Pamela Nastase
Most people don't know that
studies found toxic fumes from Comet and Ajax in homes days after use? I know!!! And since most people don't open all the windows in their house every day, those toxins accumulate in the air... and in lungs, causing all kinds of issues. *cough* *hack*
Since I found that out, I've been making Thieves Scrub. It's easy-peasy and works on tubs, stoves (amazing on glass top), counters, sinks, grout... Smells good, too!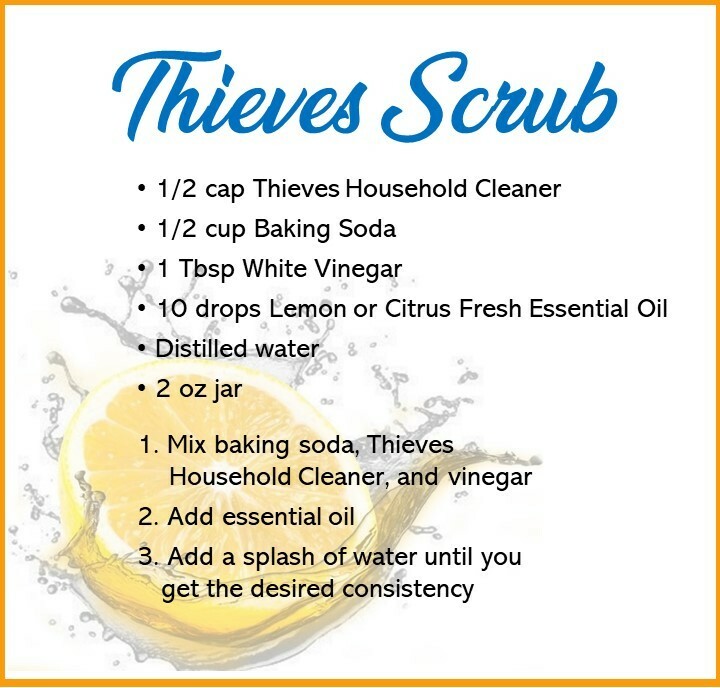 Store in jars under all your sinks.

It will get frothy when you mix the baking soda, THHC, and vinegar.
Add a few drops of water at a time until you like the consistency.

Let the Thieves Scrub sit for 10 minutes on tough things like burned food.

Disclaimer: as with any cleaner, spot check first. OK, I never spot check, but I'm supposed to say that. Let me know when you try this. I love hearing the ways people use it!